By now, you know me well. I've written earlier about why I am fascinated by buses.  You also know that I collect bus tickets. But there is something about these tickets that is not well known to most people.
I often write notes and story ideas on the back of my bus ticket. It can be anything. Most of the time it has everything to do with the journey itself.
So, below are a few such tickets with my stories on them.
Behind a BEST ticket.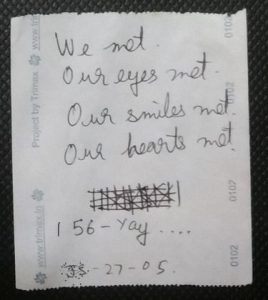 Behind a BEST Daily Pass.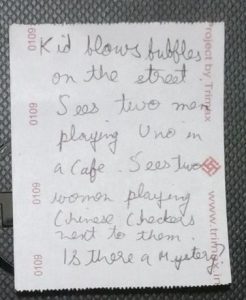 Behind an MSRTC [ST] Shivneri Ticket.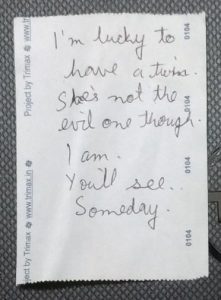 Behind an NMMT ticket.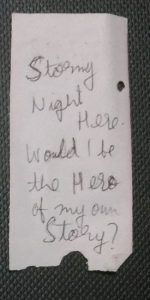 Behind a BMTC ticket.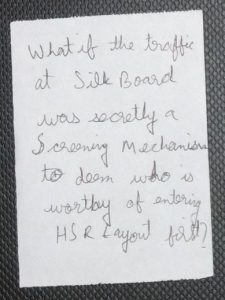 Behind a Delhi Cluster Bus ticket.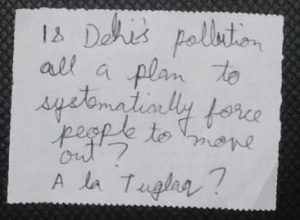 Two PMPML tickets, both from June 2014, have gone missing. One was referring to a story about an alien visiting Earth that I had written when I was 12: A Visitor From Xyralite, and the other was an outline for a story that I wrote two months later on a Nuclear Apocalypse: Silence. I will find these someday and post them here. Till then… *salutes*
Save
8,291 total views, 7 views today