Hi Folks, it is with great pleasure that we announce a new magazine: Transit!
Transit! will be a web-magazine (using the best Content Management System available – WordPress). It will be based on a Subscription model, however, BESTpedia readers and fellow bus or transport bloggers are entitled to a free subscription for one year using the code BEST100.
Our editor-in-chief will be Ravi Marathe, a retired bus conductor from Maharashtra while our columnists will include several famed transit bloggers from India. We have also invited a few from outside the country to join us.
Unlike other so called transit magazines, we will exclusively focus on transit from the transit point of view. No fake articles talking about luxurious trips only to show you land up at some exotic beach in a foreign country, because for us, luxury is when we get into a bus that doesn't bounce, although a bouncy bus sometimes becomes a luxury.
A tentative, and badly designed logo was prepared by our inexperienced graphics team last night, and we hope a better one will come out soon.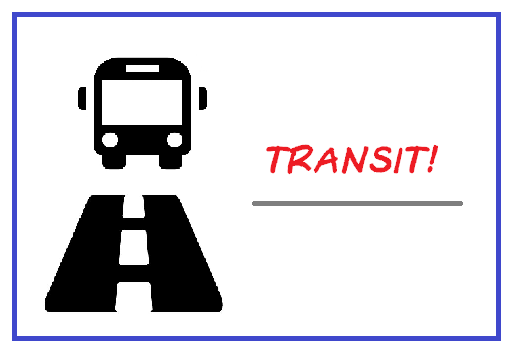 We hope you are as excited about this as we are. Till then….
.
.
.
.
.
.
.
PS: Skeptical about this new magazine? Well you should be because this report was a part of our April Fool prank. The Transit world has few takers for its own magazine. Unfortunate, but true.
Save
3,861 total views, 3 views today