Mumbai: BEST has repainted a few of its buses with a new colour scheme and has asked for feedback on them.
Mumbai's public transport 'BEST' buses r giving up red colour & going white & yellow. Send opinion on email in the note for final decision pic.twitter.com/JXkf01WPY6

— Rajendra B. Aklekar (@rajtoday) April 27, 2017
The Press Note is mentioned below:
As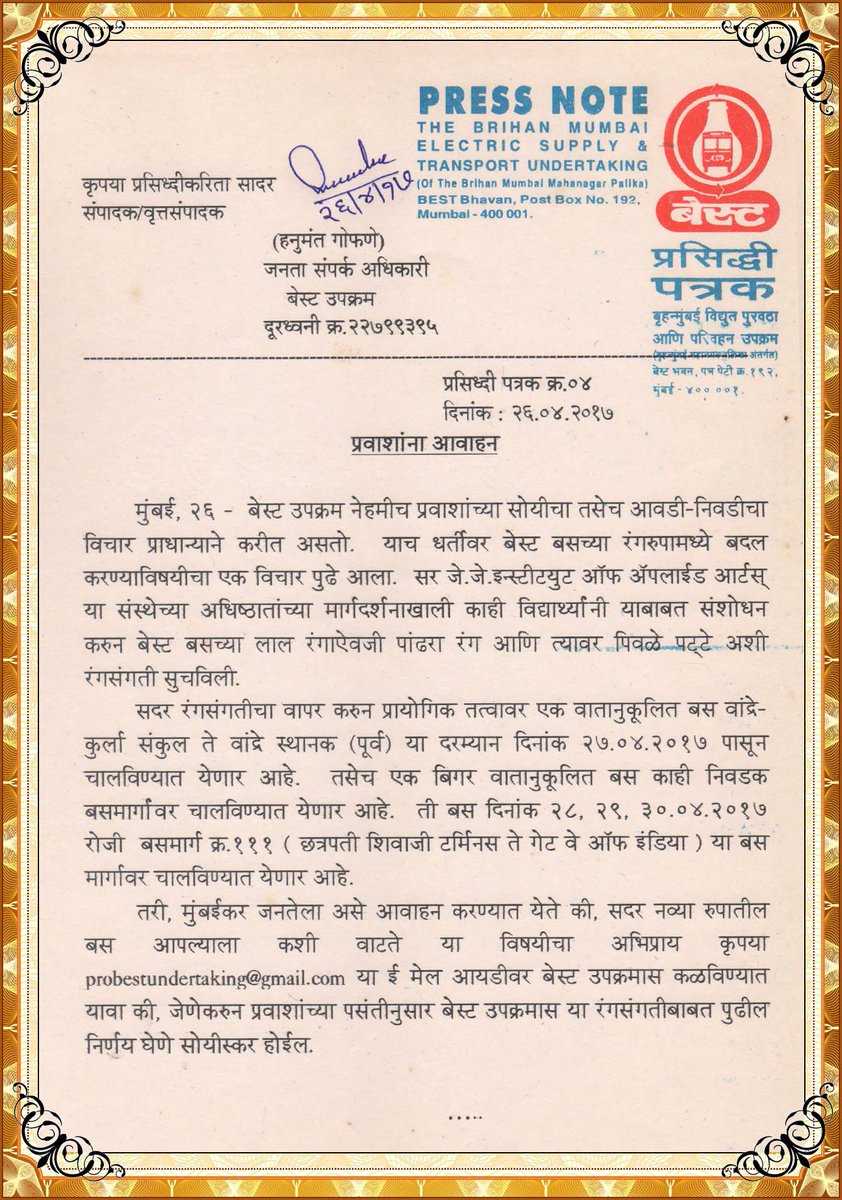 As per the Press Note, the newly colour buses will run from 27 April to 30 April on Route 111 between Chhatrapati Shivaji Terminus to Gateway of India. Feedback on the new livery can be sent to probestundertaking@gmail.com
Now, for the new livery itself. BEST has replaced its trademark red colour with a white livery and yellow stripes.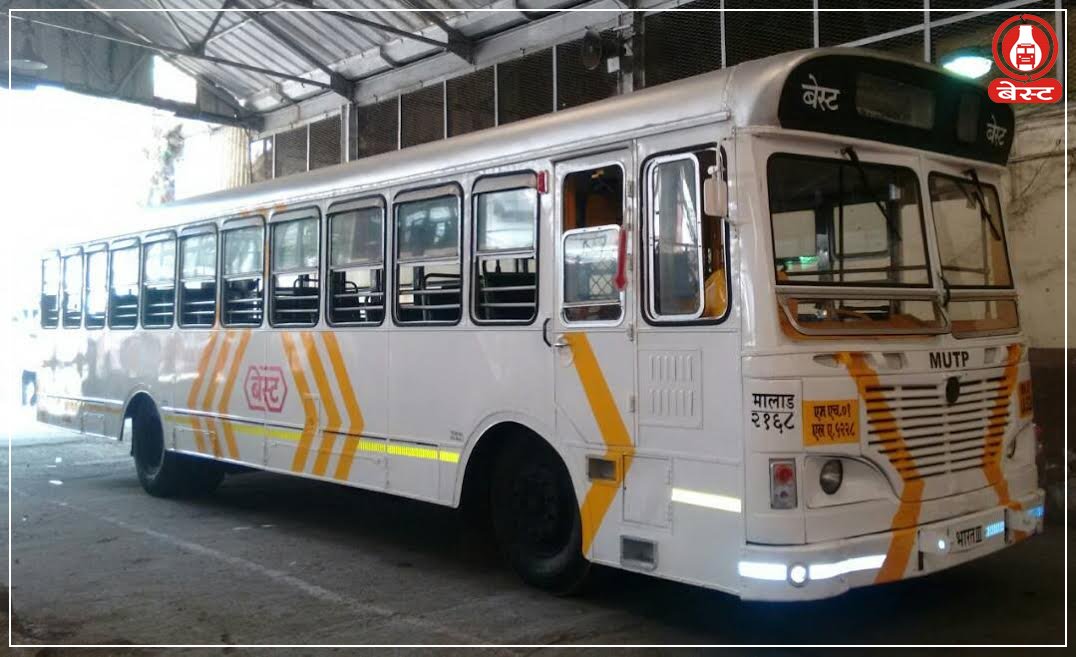 Along with this, the BEST logo on the side has also changed marginally.
They seem to have repainted some of the Purple Faeries as well, in spite of them being pulled out of service.
Howver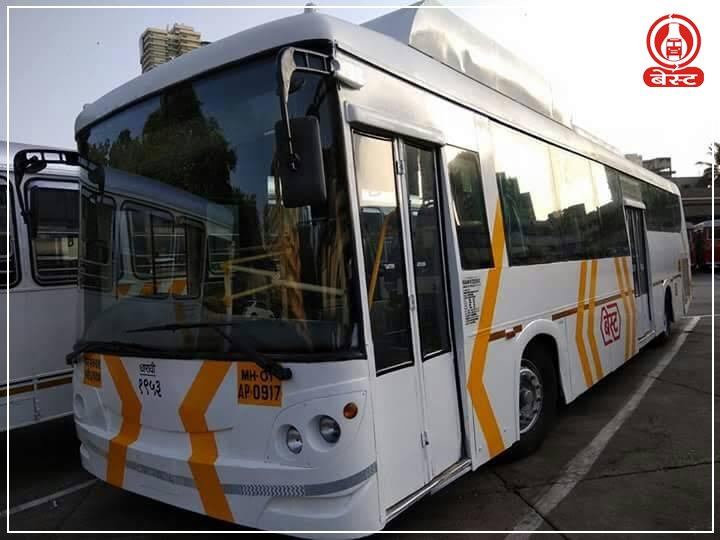 However, the new livery looks grand on the Cerita bus.
Let's see what happens. Don't forget to send your feedback.
Save
Save
7,293 total views, 11 views today