This story is dedicated to my furry four-legged friend Sherlock, who has been a constant source of joy for the "hooman" he owns.
Sherlock was a bit upset. He had updated his Facebook status to: upset that the hoomans in the buses didn't let dawgs like me enter today. He had a dream about driving his own bus one day.
The sun's rays broke through the curtains and hit Sherlock right in his eye. He woke up, quickly shaking himself, and started barking. He then stopped barking when he realised that he was probably waking everyone up in the morning. He wagged his tail as he trotted over to the front door. The humans had unlocked the door earlier, he observed. He stood up, opened the door with his paws and grabbed the newspaper. He kicked the door shut and took the paper towards his bowl. He spread the paper out and there it stood out in big bold letters; Corporation launches special bus for Dogs. Sherlock was stunned. He couldn't believe his eyes. He barked loudly and woke everyone in the house.
His owner, or The Girl He Owned, as he liked to say agreed to take him out and got in touch with the authorities. Sherlock was given a special dog tag for his collar which would act as his bus pass. The initiative was that of one elderly gentleman living where his owners had earlier lived, known to most people only as Mr. Sir. Mr. Sir, unknown to most of his neighbours, was an Animal Psychologist who also ran a shelter for abandoned and abused dogs.
Sherlock was super excited when the day for his first bus ride came. He stood with his human at the Central Bus Station when the the bus pulled up. It was silver in color with the words Special written on it where the routes were normally written. The side of the bus had WoofBus written on it along with pictures of Scooby Doo, Snowy, Ruff and Snoopy.
It was an old Volvo B7RLE with its seats replaced with cushioned dog baskets. The front door was shut and a mini doggy toilet similar to those used at several airports was seen there. Mr. Sir appeared there and greeted all the would be passengers and the humans that they owned.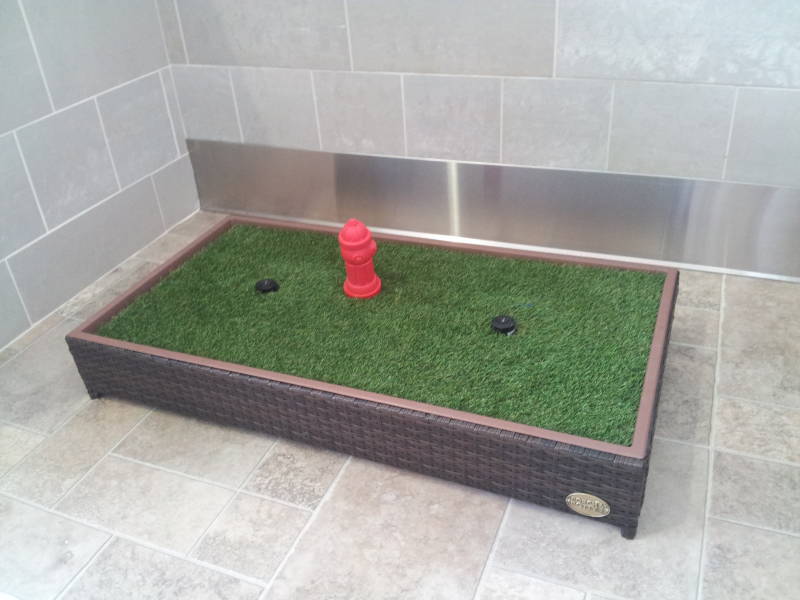 Now I'm afraid I can't tell you what happened further, because I wasn't there; but Sherlock, who right now is busy looking over my shoulder with great excitement will tell you all that happened once he boarded. All I can do now is provide you with an image of his ticket and then I'll type out whatever he has to say.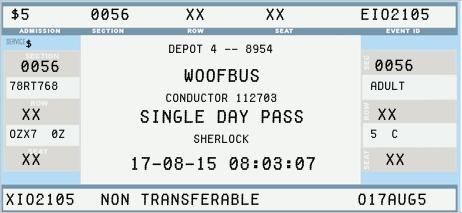 And now, over to you Sherlock:
Hullo Hoomans!

I am Sherlock, a dawg who gets fed fer bein' himself. Woof!

I got into a bus and there was Meester Sur in his uniform, smilin'. He held out his paw, we shook paws, and he scratched me ears. He then took the eye-dee around me neck, and put it to his machine. The noises it made! I couldn't help watchin' with a tilted head.

Meester Sur smiled and went to the next dawg. After makin' noises with eye-dees on every dawg collar, he went to a chair with big letters on it. D-R-I-V-E-R. Some scary, strange noises later, we were all movin'. Some dawgs peeked out the windows of the bus to bark at their hoomans wavin' at 'em, some clung to 'em baskets fer dear life. I had taken a fancy fer the fire hydrant and tried to mark it as mine. A big black Great Dane dawg grrrowled at me. I stared at him, blankly. "Grrrr….", he went again. 'Em uptown dawgs think they own everythin'. I finished me business and  walked away, rubbin' me feet on the grass, as Meester Sur pressed a button and there were sprinklers, cleanin' up. I gave one look to the Great Dane and walked away, to me comfy little basket from where I could see out of the window.

Meester Sur stopped the bus at a three light pole when we all saw it. It took all of one second fer the roof to come crashin' down on the bus. On the kerb, lickin' its paws, was a Meow. Like 'em dawgs on the street, it would not wear a collar. Sheesh! It looked at us, climbed the railin' on the pavement and stuck its catty face against the glass of the bus. All 'em dawgs barked like Meow was dinner. I was clearly mistaken. These are no uptown dawgs or downtown dawgs. We are just Dawgs, the kind hoomans use to call each other low-life. All 'em cats should have their arses bitten, but that no reason why a dawg should leave his dawg-ners. Or "manners" as hoomans would have it. I am a well-dawg-nered dawg, yoo see, even me bark is sophisticated. I studied Barkology at K9 University.

Meester Sur then took us on the new highway from where we saw the beach. A hooman held on to two Golden Retrievers, busy talkin' on her phone. I barked at 'em, they returned back. If only…

But, we had just the day, and not an entire lifetime, so we drove along. Meester Sur stopped the bus. I raised me neck to look out of the window. P-O-O-C-H–P-A-R-A-D-I-S-E.   Meester Sur left and came back with some dawg treats. Just like the cat, the place was like a bunch of stray dawgs fightin' fer biscuits when he threw it in the air. Dawgs, I tell you. While he was gone, I sat at the place that had D-R-I-V-E-R written in big letters. but he probably figured somebody would do that so took the keys away. But I got to sit in the front of a bus, at the driver seat. Half of me dream fulfilled!

Meester Sur stopped next at a place with big, shiny letters: R-U-F-F–T-H-E-A-T-R-E — Excloosively fer them dawgs. hence it was always a mess. So many of 'em dawgs jumpin' about and running! One stupid dawg knocked over me food bowl. How utterly dawg-nerless! I gave 'em all a piece of me mind with some sofisticated barks. Thankfully, the show not ver long, otherwise I would not be able to bear them dawgs. We left, with Meester Sur and his machine makin' those funny noises with 'em eye-dees again.

We set off, this time, to our final destination, fer the day. P-A-W-S–L-A-N-D the first theme tree-lamp post-fire hydrant area fer us furry ones. I didn't feel like joinin' on any of the rides because of, well, 'em dawgs. I instead found two nice hooman females with whom I had a nice Barkin' Symphony.

Meester Sur then rounded us up, and brought us back on the bus, and drove us back to the Bus Station. I got off to see me hooman waitin' fer me. I looked up at her and gave her the look. She told me that dinner was waiting. How kind of her!

Woof!
Sherlock can be found on Facebook, when he's not with his hoomans.
This story would not have been possible without the help and support of Rohini, the hooman owned by Sherlock. Rohini can be reached at her page.
Unfortunately Sherlock is no longer with us. He passed away on the 28th of January 2017. His organs were failing, resulting in his sad demise. He turned 11 just two weeks ago. May his soul attain Moksh. Om Shanti.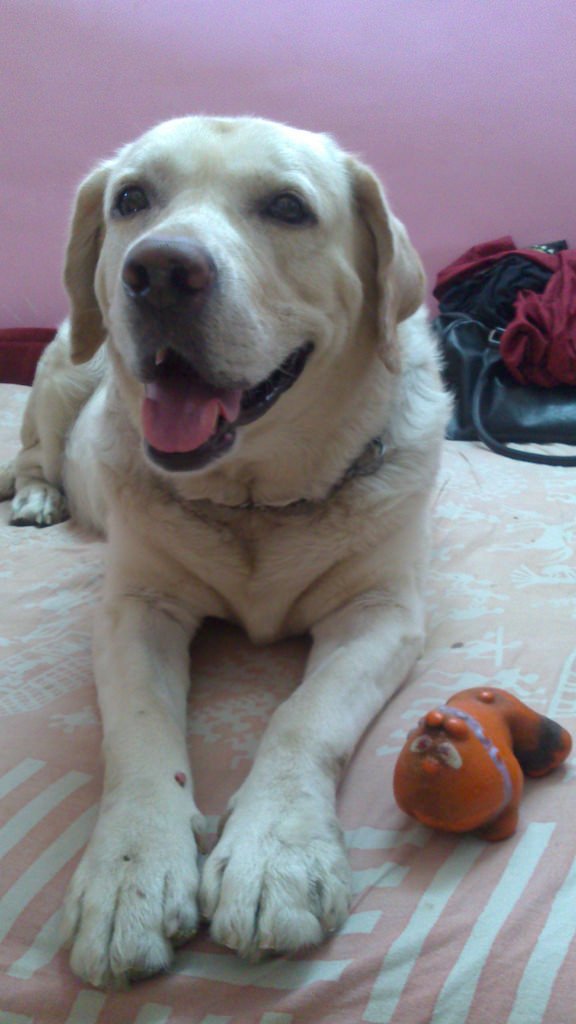 If you liked the story, please leave your feedback in the comments below. You could also show some Flattr love.
Save
Save
Save
Save
24,949 total views, 8 views today